TAXES AND ACCOUNTING DONE FOR  YOU.
We're a full-service accounting firm, tax adviser and business consultancy serving clients of all sizes in West Virginia. Offering reliable, responsible and personalized accounting and tax services for businesses and individuals.
LEARN MORE.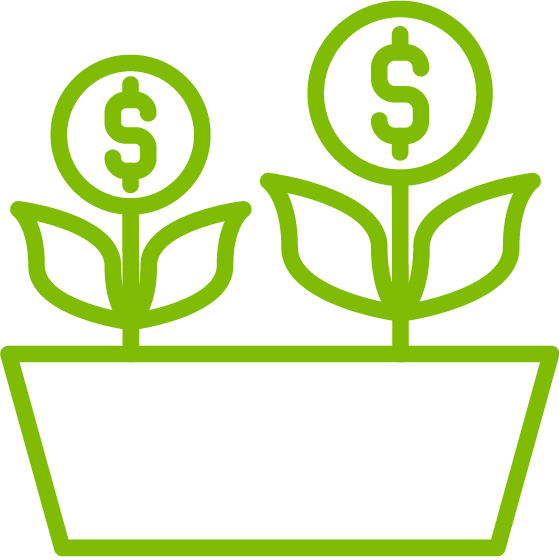 Business Consulting
Help with both day-to-day tasks and helping you take your business to the next level.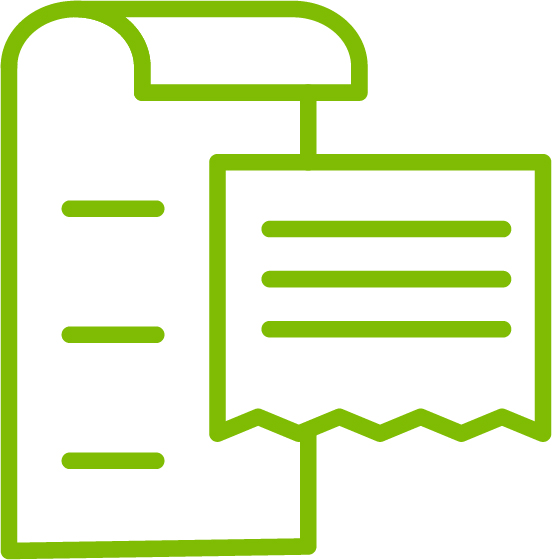 Tax Services
Personalized tax return preparation for both individuals and businesses.
"Kristin is a joy to work with, she is always a step ahead and I've never been able to stump her on any question I've had … she definitely has the experience to handle large or small accounts. [She is] an asset to my business." —Rod Sayre, Owner, St. Mary's Hardware and President, Pleasants Area Chamber of Commerce
"Working with Kristin makes tax time easier. She understands my taxes and explains the returns and planning ideas in a way that makes sense." —Andrew Butcher, D.O., Emergency Medicine

"Kristin Childers makes all aspects of my accounting and taxes so much easier and worry-free—both for my business and myself. She is responsive and takes the time to answer all of my questions and train me so I don't continue to make the same mistake."
—Lisa Armstrong, President & CEO, Ajuga, Inc. Integrated Marketing + Design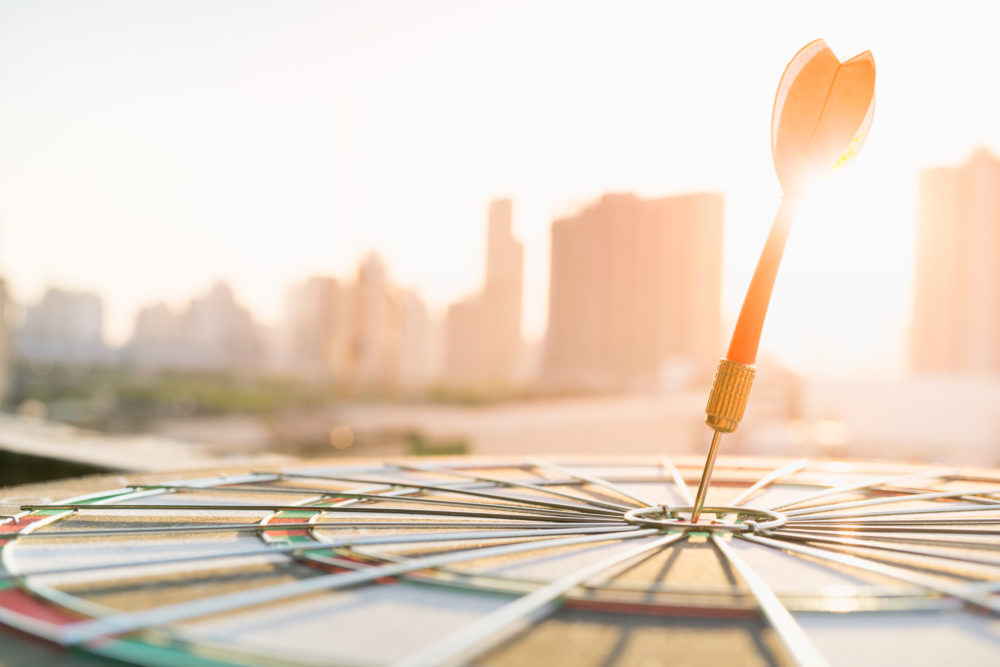 No matter what your business goals may be, partnering with an accountant can help you manage your QuickBooks with confidence. Whether you're starting out, expanding, realigning or just struggling with your books, count on personalized guidance for your unique...
read more
Kristin D. Childers, CPA 
109 Lafayette Street
Saint Marys, WV 26170
Phone: 681-612-3700
Fax: 866-931-6008