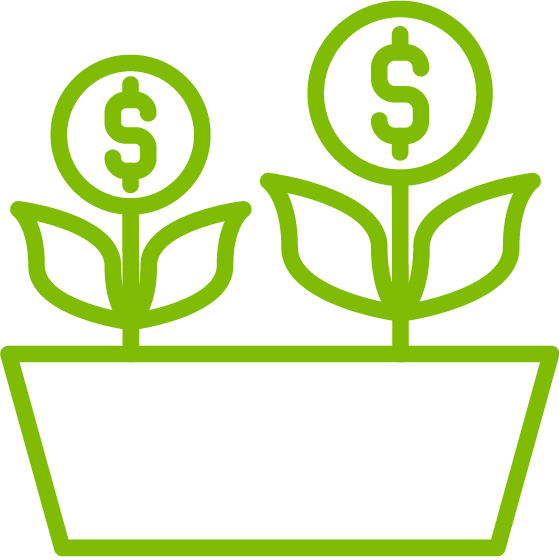 Business Consulting
Are you ready to start a new business but don't know where to begin? Or maybe you're looking to move your current business to the next level but don't know how to get there? We can help!
We can simplify the steps and paperwork needed to start your new business successfully.
We can help you "wow" a lender with financial reporting and a business plan to get you to the next level.
We can help you make sense of the tax requirements for expanding into a new state.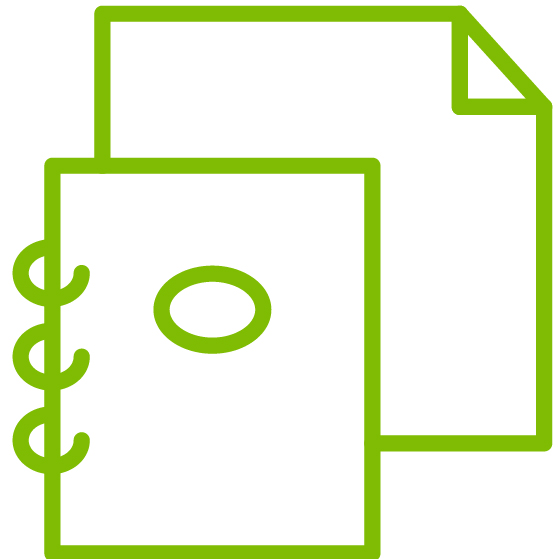 Financial Statements & Reports
Your business is running at full capacity—or is it? Without accurate financial statements and reports, you can't know for sure.
Let us help you analyze your income and expenses and create a plan to meet your most pressing business needs—whether that's paying down debt or more quickly collecting your receivables.
Financial statements in accordance with AICPA standards give you the tools you need to move your business to the next level.
Business Accounting & Bookkeeping
Keeping up with day-to-day business transactions can be overwhelming—especially around tax time. Let us help you keep your records up-to-date with our bookkeeping service.
With a QuickBooks ProAdvisor on staff, we're uniquely qualified to help you set up and maintain your books, and resolve your QuickBooks questions quickly and efficiently.
We can even hold a training session for you or your employees.
Tax Services
You want to know your taxes are done right and you want a plan for next year—we have the solution!
We offer personalized federal and state tax return preparation for both individuals and businesses
We also assist with notices from federal and state tax departments, so you don't have to handle the problems (or audits) alone.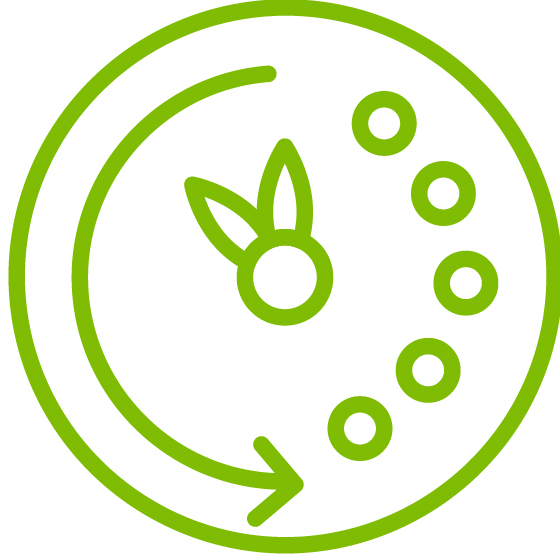 Payroll
Whether you're new to the world of employee payments, or a seasoned employer who's fed-up with the hassle of dealing with payroll, we can help. We provide a comprehensive payroll, tax payment, and reporting service including:
Preparing regular payroll checks and direct deposit.
Preparing irregular bonus payments and reimbursements.
Scheduling your federal and state payroll tax payments.
Tracking vacation and sick days.
Filing monthly, quarterly and annual IRS and state payroll tax reports.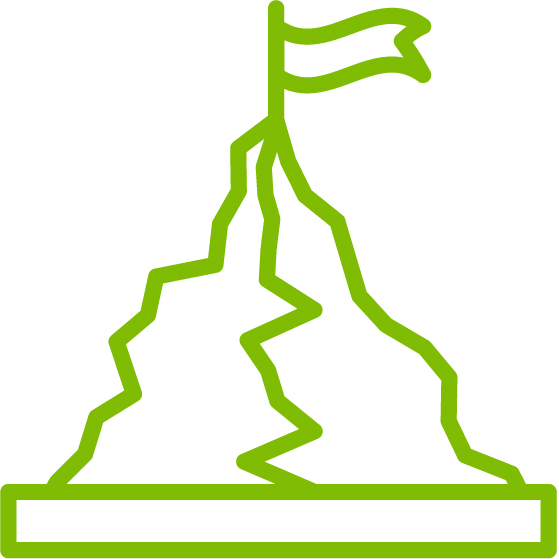 Student Loan Consulting
We're excited to be expanding into student loan repayment consulting! Services will include:
Consulting with clients on their current student loan situation.
Preparing an individualized plan showing all repayment plan options.
Assisting with signing up for and maintaining the repayment plan.
Check back soon for more details!
Kristin D. Childers, CPA 
109 Lafayette Street
Saint Marys, WV 26170
Phone: 681-612-3700
Fax: 866-931-6008